HP Pavilion
LCD Black Screen Bezel Surround
Compatible Model: Pavilion 350 G1 | 350 G2
Part Number: 758057-001 | 758055-001 | 607BO742402 | 758056-001
HP Pavilion 350 G1 | 350 G2 LCD Screen Bezel Surround Part Number: 758057-001 | 758055-001 | 607BO742402 | 758056-001
✅ FREE UK Shipping ✅ 30 Day Returns ✅ Quality Assured ✅ UK Stocks ✅ Same Day Dispatch. 1 Years Warranty with Same Day Dispatch and 30 Day Returns.
More Parts for this Model Here
Display & Bezel Removal Tutorial Here
Lenov0 Support UK Here
Brand: Generic
Return: 30 Days
Free Shipping UK Only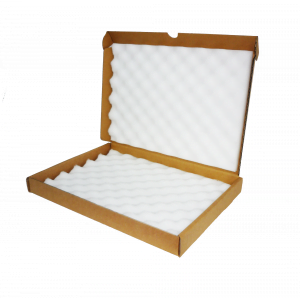 We Dispatch this product in Branded Optimum Packaging to promote a Enhanced Customer Experience and Damage Free Delivery.